Meet our 2017-2018 Chief Residents (PGY-4)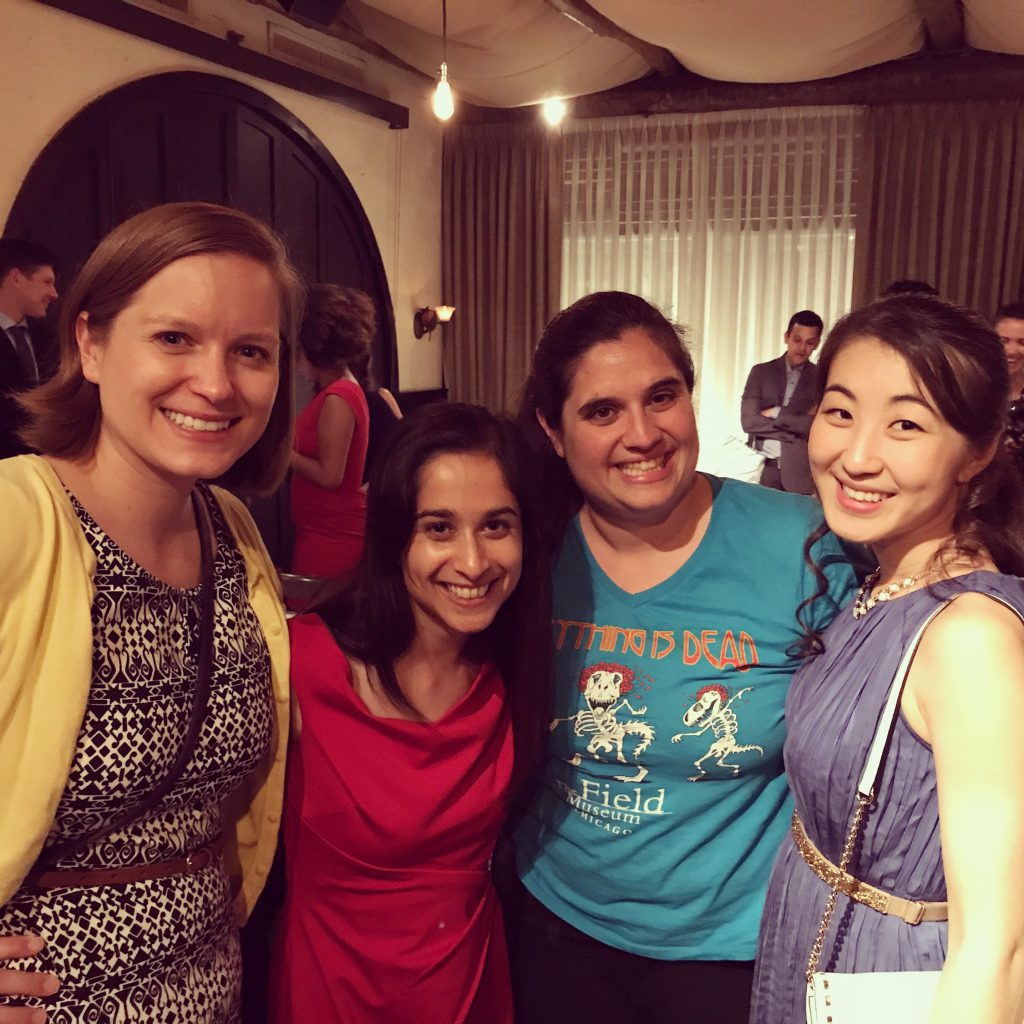 The chief residents at The University of Chicago serve as an important resource and provide ongoing support for the residents. They provide leadership and support and function as key mentors and advocates. They are dedicated solely to the education of residents and to the advancement of the program. Each come from different backgrounds, have different clinical and research interests, but share a common role for the upcoming year: they will serve as educators, mentors, and leaders in the Internal Medicine-Pediatrics Residency Program.
Katelyn

Good
Virginia Commonwealth University School of Medicine
Biographical Info
Chief Role: Ambulatory and Education Co-Chief
Katie received her undergraduate degrees in Biology and Religious Studies from the University of Virginia. She received her Medical Degree from the Virginia Commonwealth University School of Medicine where she was inducted into the AOA Honor Society. She was a part of the International-Inner-City-Rural Preceptorship Honors program. She has extensive global health, volunteer, teaching and leadership experience. Her research on Entamoeba histolytica resulted in publication in BMC Microbiology. Katie is committed to working with under-served populations and a career in community primary care and palliative care. She is a part of the LUCENT Primary Care Program. Her husband, Brandon, is an ENT resident here at University of Chicago as well. In her free time, she enjoys biking, national parks, skiing and baking.