Meet our 2017-2018 Chief Residents (PGY-4)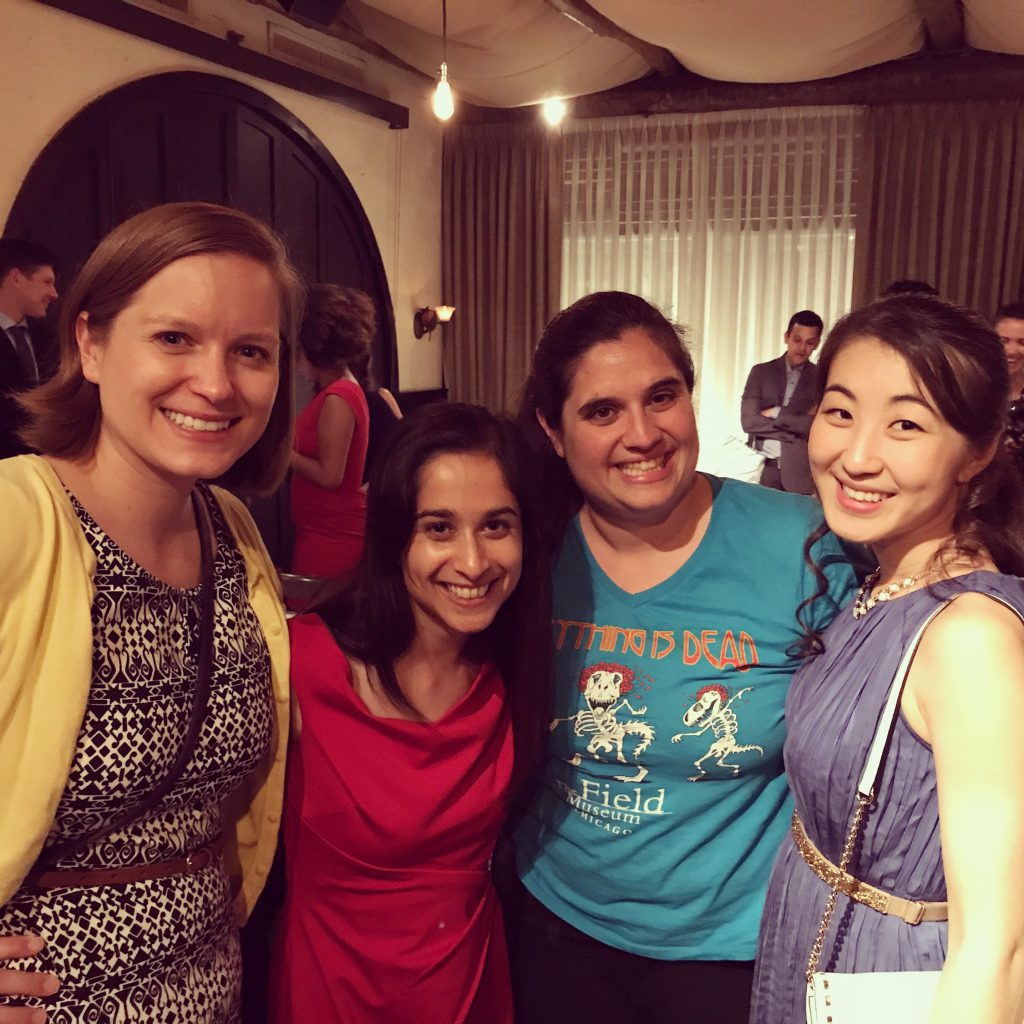 The chief residents at The University of Chicago serve as an important resource and provide ongoing support for the residents. They provide leadership and support and function as key mentors and advocates. They are dedicated solely to the education of residents and to the advancement of the program. Each come from different backgrounds, have different clinical and research interests, but share a common role for the upcoming year: they will serve as educators, mentors, and leaders in the Internal Medicine-Pediatrics Residency Program.
Amy

Wang
University of Texas Medical School at Houston
Biographical Info
Chief Role: Ambulatory and Education Co-Chief
Amy received her undergraduate degree from Stanford with a degree in Human Biology and received her MD and MPH in Health Care Management from the University of Texas Medical School at Houston. Amy received several scholarships and undergraduate and medical research fellowships. She authored manuscripts published in the Proceedings of the National Academy of Sciences, USA, Molecular Cancer Therapeutics, Clinical Anatomy, and Academic Medicine. She has extensive leadership, global health, teaching, and volunteer experience. She developed a university approved global health curriculum at her medical school and a culturally appropriate hepatitis B education and outreach model for use by university students in China. She is interested in Global Health, Infectious Diseases, Academic Medicine and clinical research. Amy couples matched with Martin Duncan, who was at Comer as a Peds resident. She performs and teaches piano, and enjoys cooking, Zumba, hiking and travel. She plans to pursue a fellowship in adult oncology.