Meet our 2017-2018 Chief Residents (PGY-4)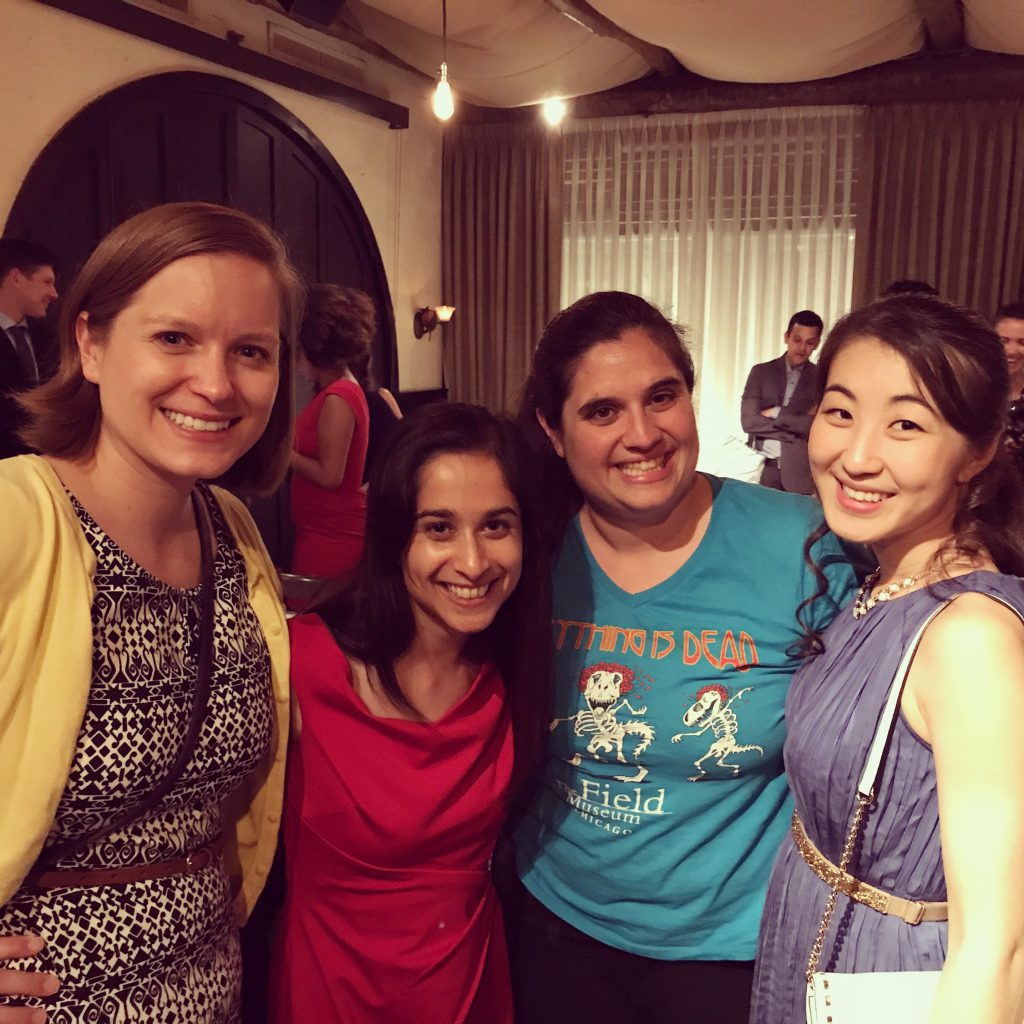 The chief residents at The University of Chicago serve as an important resource and provide ongoing support for the residents. They provide leadership and support and function as key mentors and advocates. They are dedicated solely to the education of residents and to the advancement of the program. Each come from different backgrounds, have different clinical and research interests, but share a common role for the upcoming year: they will serve as educators, mentors, and leaders in the Internal Medicine-Pediatrics Residency Program.
Ellora

Karmarkar
UCLA David Geffen School of Medicine
Biographical Info
Chief Role: Recruitment Chief and Resilience Chief
Ellora received her undergraduate degree in Biological Sciences from Stanford and her MSc in Global Health Sciences from UCSF. She received a letter of distinction in Systems Based Health Care and a first prize for literature in "The Beat." Her master's thesis examined gender violence in South Africa. She is active in leadership, global health endeavors, volunteer work and teaching activities. She is passionate about combining a clinical medicine approach with a public health approach to improve health care delivery and patient empowerment. She is planning to pursue a fellowship either with CDC-EIS or in med-peds infectious disease. She is currently a MERITS Scholar working on a project focused on resident education in global health. In her free time she sings, plays piano, writes essays and poetry, and paints.