Meet our 2017-2018 Chief Residents (PGY-4)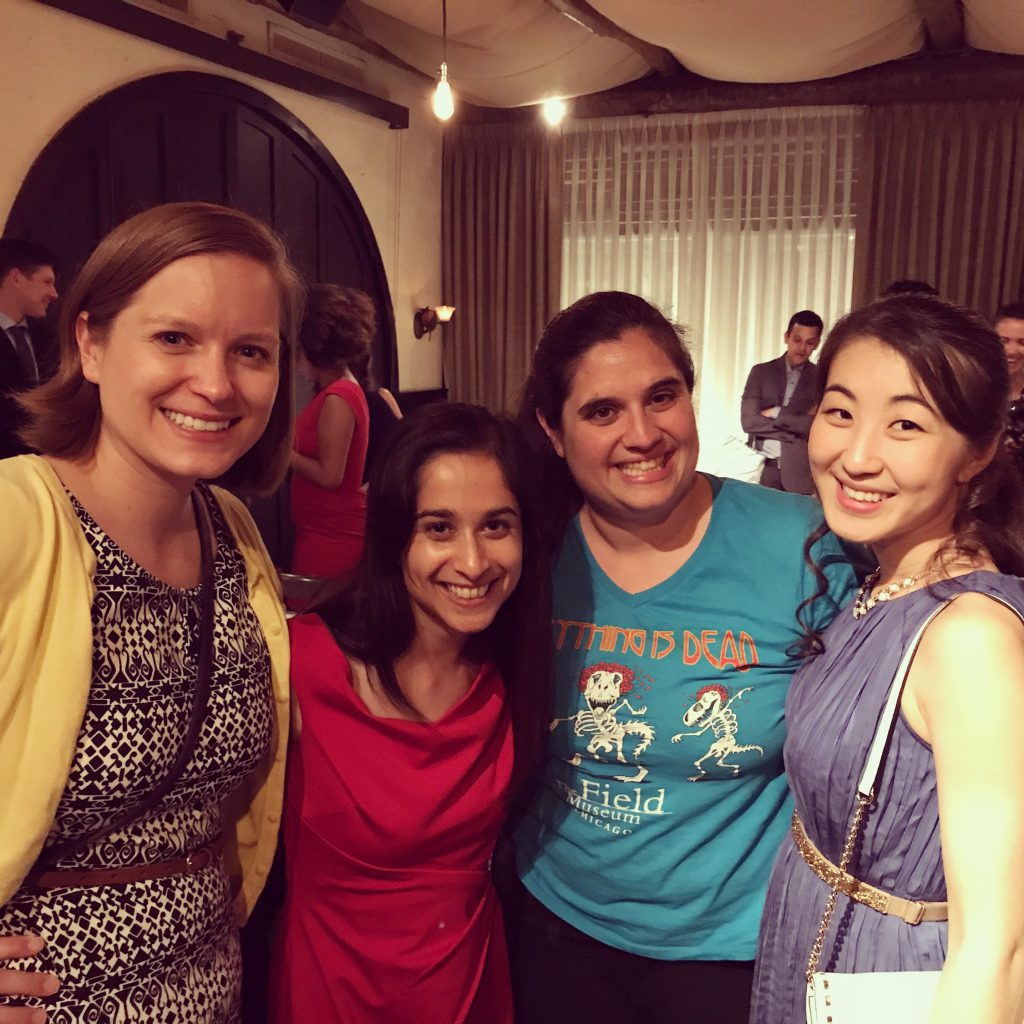 The chief residents at The University of Chicago serve as an important resource and provide ongoing support for the residents. They provide leadership and support and function as key mentors and advocates. They are dedicated solely to the education of residents and to the advancement of the program. Each come from different backgrounds, have different clinical and research interests, but share a common role for the upcoming year: they will serve as educators, mentors, and leaders in the Internal Medicine-Pediatrics Residency Program.
Jessica

Gold
Jefferson Medical College of Thomas Jefferson University
Biographical Info
Chief Role: Transition Chief and Recruitment Chief
Jess received her undergraduate degree from Brandeis University majoring in Biochemistry. She received her MD and PhD in Pharmacology from Jefferson Medical College (now Sidney Kimmel Medical College) and Thomas Jefferson University. Among her many honors and awards, she has received an AOA research symposium podium presentation award, an AHA new investigator award and pre-doctoral research fellowship, a Howard Hughes research fellowship, and induction into the AOA Honor Society. She has published several manuscripts including two as first author in Circulation and PLoS One. She tutors children in poetry and prose, and has been active in leadership, global health and volunteer activities. She is interested in genetics, the care of complex patients and transition care of youth and young adults with special health care needs. As a Merits Scholar, her project focuses on improving transitional care. In addition, as Transition Chief, she will be running our ambulatory transitional QI project this academic year and recently published an article in Pediatric Annals describing our progress. She is married to an internist and has an son and infant daughter. She plans to pursue a fellowship in Medical Genetics. She enjoys exploring the city, hiking, music, cycling, and running after her children. Her top recommendation for an activity in Chicago is seeing music and eating soup at the Hideout.